Pro Fighter Profile: Max Holloway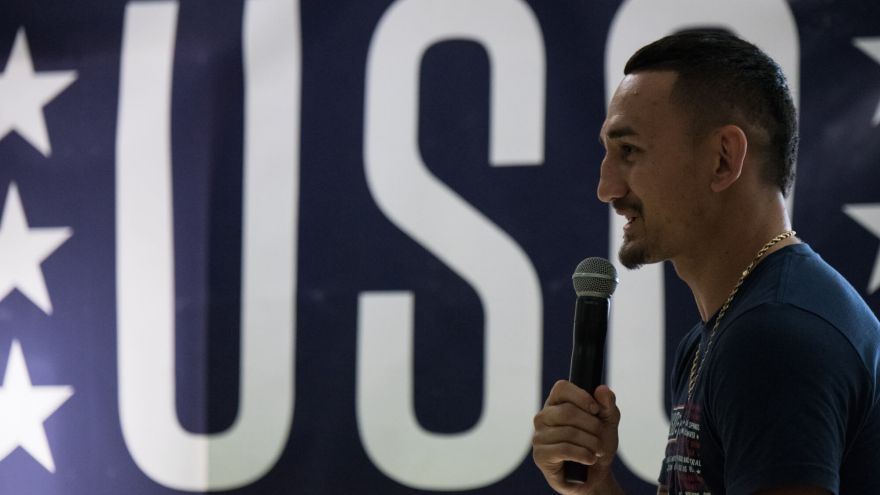 Pro Fighter Profile: Max Holloway
fightingreport.com
Max Holloway started training at the end of his sophomore year in 2007. He got into fighting sports after meeting fellow fighter Josh Keanu at school that year. During a sleepover, Max met Josh's trainer who watched them work the speed bag. The trainer invited him to train and he never looked back.
Max Holloway is a nearly unstoppable force in the ring. It wasn't long before he competed in the X-1 world event. He won the title for his weight (155) before winning a number of other amateur events. At the peak of amateur competition, he won the 808 Battleground, Destiny Interim, and Just Scrap belts all within 3 months.
His domination of the amateur ring propelled him into the professional competitions at an early age. Despite an upset early upset, Holloway continues to excel in his professional career. On the cusp of setting new records, the champ had to fight every step of the way to the top.
From Just a Kid from Oahu
Before Holloway was caving skulls in the MMA he was just a kid from Oahu. He grew up in a small town and always felt judged. Seen as a troublemaker and punk from the wrong side of the tracks, he is determined to prove he is as good as anybody else.
After dominating every event on the islands, there was only one place left for him to go. The dream of competing in the UFC was too strong to deny. The string of victories since leaving the island proves one thing above all others. At only 26 years old, the Hawaiian native is a natural in the ring.
To Featherweight Lightweight Champ

Trained as a blue belt in jiu-jitsu, Holloway is predominantly a lightning-fast striker. His height and reach give him a natural advantage over most opponents. Yet he still delivers dozens of long-range strikes every round. The whole time he maintains near perfect form, delivering maximum power for minimal effort in every blow.
It's clear that Holloway is an amazing boxer and he uses it as the main element of his standup game. He can throw a spinning kick and flying knee when needed. But those are icing on the boxing cake he rolls out every fight.
His real power is in delivering devastating blows like in his fight with Jose Aldo. A technically simple series of jabs delivered with force and precision propelled him to victory. But it was only Holloway's flawless technique and limitless stamina that made it possible.
Max Holloway Is A Slippery Wrestler
Holloway isn't the best wrestler of all time. His introduction to the UFC had him pinned and submitted in his first fight. But he honed his kickboxing and wrestling skills to make it damn near impossible for others to take him down. He seems blessed with an uncanny ability to stay upright. He seems made of grease and nobody can keep him off his feet these days.
Part of that slipperiness comes down to his Brazilian jiu-jitsu training. Instead of looking for submissions of the ground, he is scrambling back to his feet. But when he can't get through with strikes he begins aggressively throwing down guillotine chokes. He has already won two fights of his current 12 win streak that way already.
His most spectacular win with this technique so far is against Andre Fili. After a long back-and-forth battle, fili began falling back. A powerful spinning kick and quick combination by Holloway left Fili wounded. Fili tried to go in for a single-leg takedown but was just a hair too slow. Holloway snatched Fili's neck and fell into the choke hold. Fili attempted to roll out but Holloway refused to let go and forced the tap out.
And Has An Amazing Record
Max Holloway is one of the best fighters in professional MMA right now. He won 19 of his 22 professional fights since starting the UFC in 2010. His first match remains his only one to result in a pin. With unmatched striking power and a long reach, many opponents fall before even getting in reach of the Hawaii native. The ones that do get in find holds elusive and locks next to impossible.
Holloway meticulously picks apart his opponents, delivering flurries of devastating blows every round. He is on track to be the second fighter ever to hold two UFC titles at the same time. The only other person to achieve this was the legendary Conor McGregor back in 2016.
Max Holloway is currently riding high from a string of impressive wins. Nothing seems capable of standing up to his skill and endurance in the ring. His record includes a 12 fight winning streak that shows no signs of slowing down. Holloway goes toe to toe with some of the biggest names in the game and comes away victorious time and again, a habit that quickly earned him the nickname "Blessed".
Is Throwing Down In UFC 226
Max Holloway is scheduled to fight Brian Ortega in UFC 226 on July 7, 2018. Ortega is a skilled wrestler slightly larger than Holloway. But it's hard to bet against a guy that can keep his feet so consistently. Still, Ortega hasn't lost a fight yet and brings a killer ground game. He could end the match quickly if he can take Holloway to the mat for a pin.
If Holloway can stay upright, he stands a chance of delivering some of his signature combos. As the stronger and more accurate striker, Holloway needs to stay offensive throughout the fight. But every jab or flying kick puts him in range of Ortega and his formidable wrestling skills.
Holloway has a long history of slippery wrestling who rarely gets caught out of position. If Ortega can't take him to the ground and keep him there, Holloway will whittle away at him until he can light him up like Christmas. It will be interesting to see if Holloway can be slippery enough to keep his feet and pull out a win.
Sources
https://sportschatplace.com  – Randy Chambers – Max Holloway vs. Brian Ortega UFC 226 Pick, Preview, Odds, Prediction – 7/7/18
https://www.mmamania.com – Andrew Richardson – Fighter on Fighter: Breaking down UFC 223's Max Holloway
http://www.ufc.com – Unattributed – Max Holloway
https://bleacherreport.com – Steven Rondina – UFC 226 Preview: What Are the Biggest and Best Fights Set for Las Vegas?
Most Read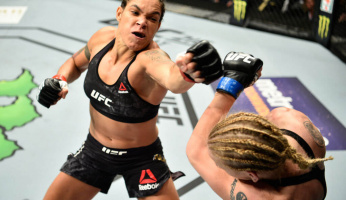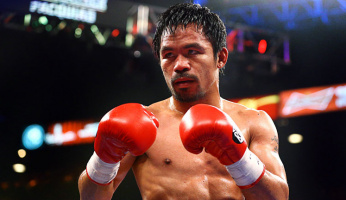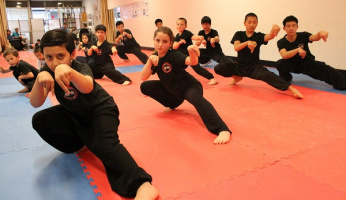 Subscribe to our Newsletter