Tips on Creating a Wrestling Schedule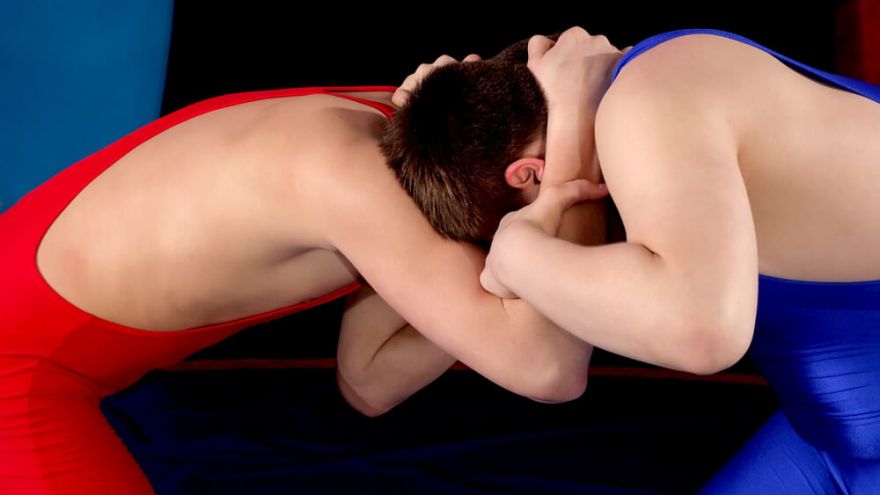 Tips on Creating a Wrestling Schedule
fightingreport.com
If you just started coaching a wrestling team, the chances are that you are a bit confused and that you are having a hard time with mapping the competition schedule. Everything is hard when you're doing it for the first time in your life. This is why we made this guide that will help you get started with the creation of wrestling schedule and we will give you some tips you will find very helpful.
Overview of planning
The main goal of creating the wrestling schedule is planning of events which will make possible for your wrestlers to reach the technical peak before the qualifying tournaments start at the end of the season.
Before we start with the specific, there are some general things about planning that you need to know.
Plan early. It's best to have your wrestling schedule almost done before the wrestling season starts. Of course, you will have to add some dates later but you should know which events your team will attend before the season starts.
Start early. The biggest mistake most of the coaches make is scheduling the first event a few weeks after the beginning of the season. Every state has minimum days wrestlers must practice before competing. It's usually 10-14 days. You need to make sure that you schedule the first meets according to this and give your wrestlers enough time to learn.
Avoid too many free days. Of course, you need to give your team one or two weekends off so they can rest, but don't give them too much. Don't keep them away from competition more than a few weeks. They learn something in every match and they should be active always.
JANUARY! In most cases the most active month of the team is January. This means that January should be a prior month to the qualifying tournaments. You should schedule as many tournaments as you can during this month because this is when your team will start putting the skill together and they should face as many challenges as possible.
Know your limits
Before you even start scheduling the events, you must know what are the rules of governing bodies that your team belongs to. These are usually the rules about how often they may compete.
Travel limits
Some of the states have the rules about the distance your team may travel in order to compete, as well as how often they may do it. It's not unusual that you can't leave the state to compete. This is very important when it comes to major events because very often the teams need to travel in order to face a good competition. So, before you start making the schedule, learn the rules.
Match limits
Every state has a rule about the number of matches one wrestler can attend before the qualification tournaments. This number varies, but it's around 40 in most cases. Sometimes there is even a rule about the minimum number of matches one wrestler has attended before the qualifications. Additionally, some of the states even have a rule about the number of matches per season. Make sure you know all of these rules so you can plan the proper amount of matches for your team.
Events searching
The best way to search for events is the internet. The easiest way to find events on the web is to look for them on the wrestling forums. Tournaments directors and coaches usually post about the events in order to advertise the tournaments. This is a relatively easy way of finding events.
Also, you can for the past events the local team has attended and then find the contact information of the hosts.
Knowing more coaches and other members of the wrestling community can also be very helpful. This way you learn a lot about the good events and tournaments in advance. It's recommendable that attend the league meetings and take your part in the local association of coaches so you can stay in the loop.
Planning tournaments
Most of your schedule will be made of non-team and individual-oriented tournaments. Those tournaments are usually no more than 3 days long and your wrestler will get a lot of matches in a short period of time. Make sure you schedule as much of these as you can. Know your budget because these tournaments require a bulk fee for the team and a certain amount of money for every individual wrestler who competes.
Make sure that the tournaments are for the appropriate skill level your team possesses. Additionally, it's recommendable that you schedule a few of the exclusive tournaments that the elite wrestlers attend. On these tournaments, you will be allowed to bring only a few of your top wrestlers but this will be an excellent way for them to experience a top level competition.
Duals
Your league or section will establish the sites and days of the events that your team must attend.  These are called dual meets and they involve all of the teams in a league. Make sure you keep these dates in mind when you make your schedule.
Non-league dual events are also a good way to give your team members a few extra matches. If you schedule these early in the seasons they might even not be considered as official matches.
Dual meet tournaments
These are also a great way to give your wrestlers some extra matches. The great thing about dual tournaments is that the wrestlers are not eliminated and every wrestler gets 10 matches during the tournament, which is an excellent way to practice. These are also an excellent way for young wrestlers to gain some experience.
Conclusion
You should have a good idea of how to create the wrestling schedule by now. Use the tips we provided you with in order to create the schedule that will fit the needs of your team. Make sure that you schedule the events that will be both fun and challenging because if you make the experience more enjoyable for your team they will stay motivated.
Most Read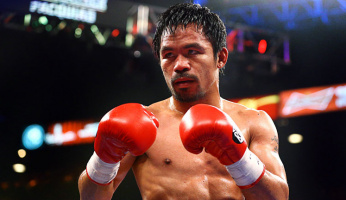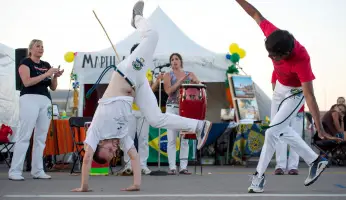 Subscribe to our Newsletter