The UFC has had a wild ride in 2022. With the year in the books, there are a lot of interesting things that can happen in 2023. Division's are in flux, legends are set to return, and new stars are ready to ascend to lead the next generation of fighters. These five fights are not only possible–they're essential to make 2023 a massive year for the sport.
Let's take a look at five UFC fights that must happen in 2023.
Jon Jones vs. Francis Ngannou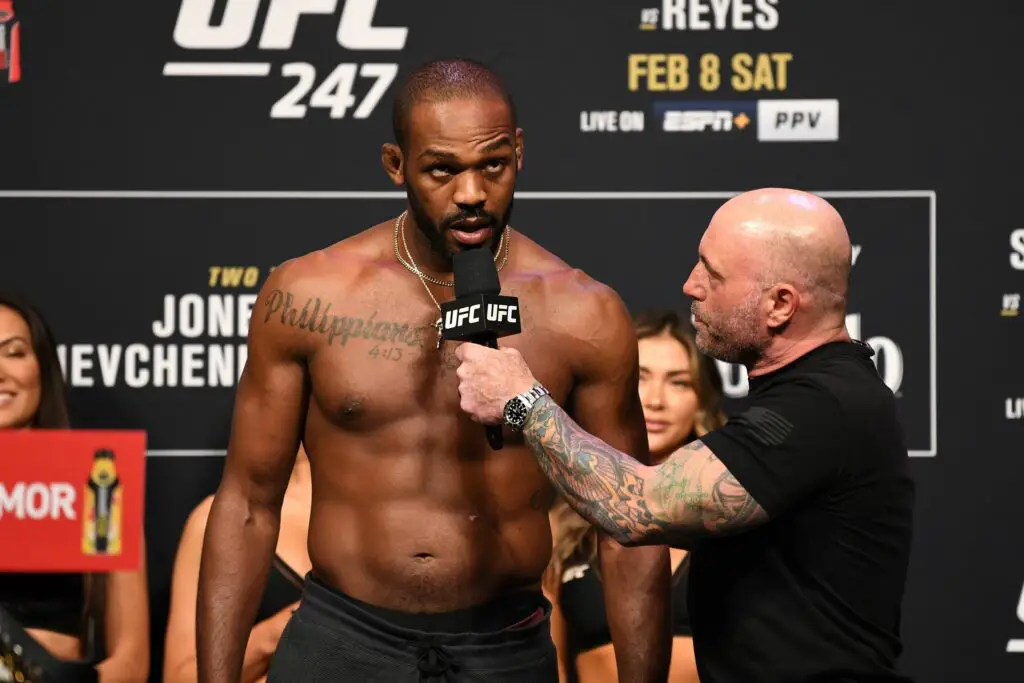 The long awaited heavyweight debut of Jon Jones has been in the works for over two years. Though "Bones" has been out, it hasn't dulled the importance and anticipation a bout with champion Francis Ngannou would carry. While Ngannou is recovering from an injury, not to mention his own quarrels with UFC management, he's beaten everyone else at heavyweight on his way to winning the title.
There is added intrigue here with Jones' inactivity, and the fact he was showing plenty of wear in his final fights preceding that. If Jones gets up to heavyweight and beats Ngannou, he'll have a solid case as an all-time great. Ngannou would also score a career-defining win in being the first man to hang an "L" on Jones' legendary resume. 
Conor McGregor vs. Michael Chandler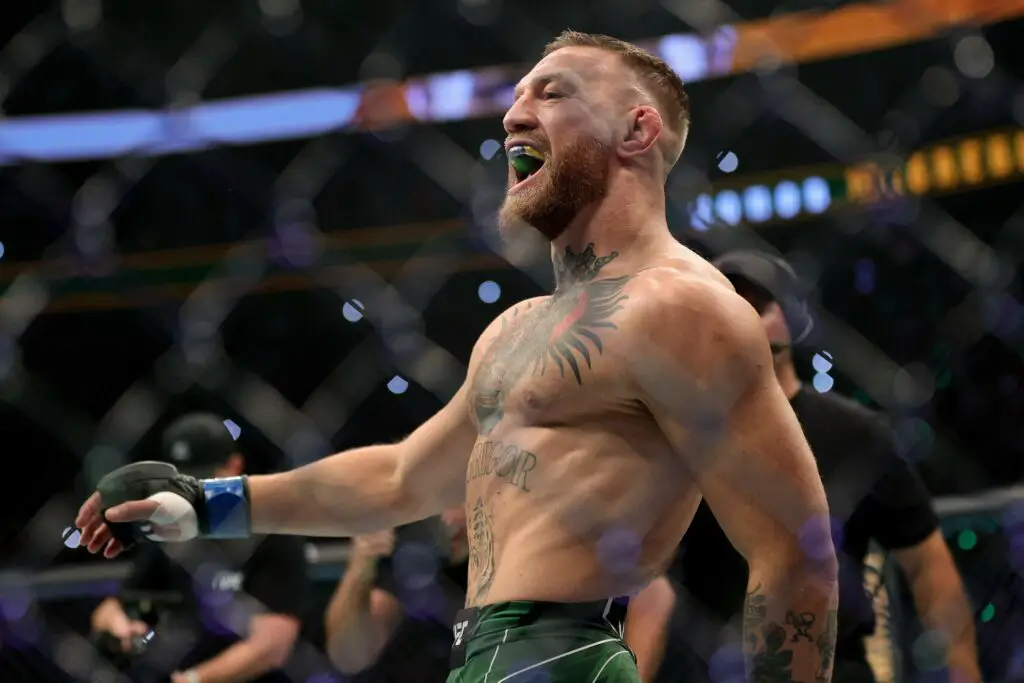 Continuing with the theme of returning greats taking on a big challenge, McGregor vs. Chandler is another guaranteed seller. McGregor is a part-timer who can't walk away, and he's physically and mentally faded to the point where he's unlikely to go on a significant run this deep into his career. Enter Chandler, an exciting and heavily flawed fighter who presents the perfect litmus test as to McGregor's current ceiling.
Chandler has shown guts, but his losses to the top fighters at lightweight shows he doesn't belong in that category. He is still good enough to potentially beat McGregor, and their striking styles ensures a great fight as long as it lasts. Even if it is against a second-tier lightweight, McGregor's return would dominate the UFC media cycle for weeks.
Valentina Shevchenko vs. Zhang Weili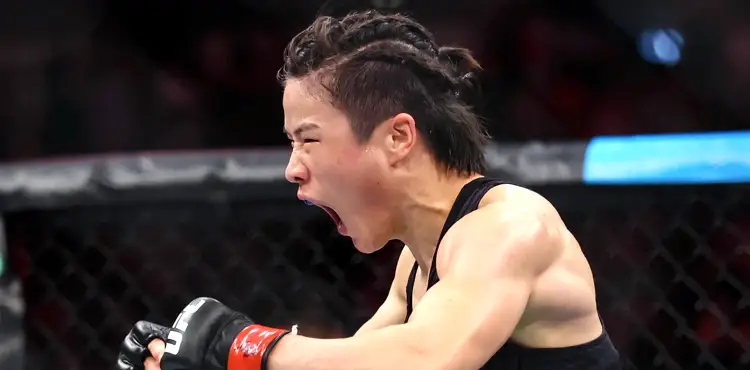 Valentina Shevchenko would love nothing more than a third fight with Amanda Nunes, but we like another opponent for a potential superfight. Weili's run as a two-time world champion and reputation as a bruiser makes her a better foil than Nunes, who has beaten her twice. Shevchenko might be the best active female competitor in the sport, but might be losing a step as evident in her narrow win over Talia Santos at UFC 275.
Weili moving up to flyweight doesn't seem much of a stretch. This would give Shevchenko a fight worthy of her status and Weili an opportunity to cement her legacy as one of the all-time greats. Their styles blend well and would be a great fight that we might get a rematch or two out of if the timing is right.
Alex Pereira vs. Robert Whittaker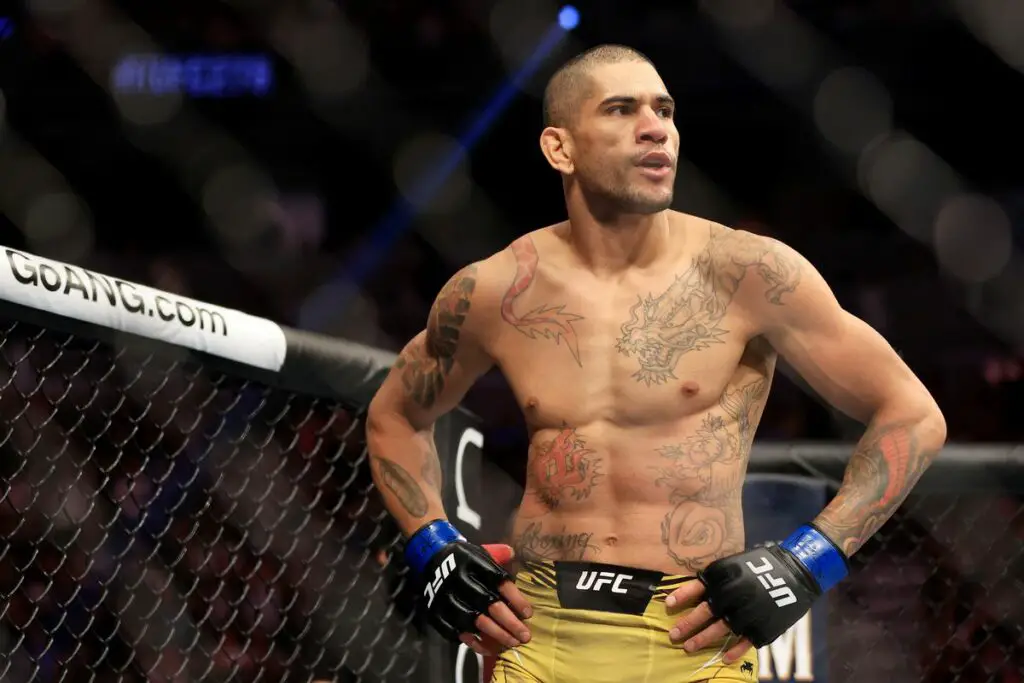 Though Israel Adesanya deserves a rematch against Pereira (and will probably get it), we're hoping that Adesanya's three previous defeats to him can result in new faces getting a title shot. Even so, Pereira's best opponent aside from Adesanya is none other than "The Reaper" Robert Whittaker. Pereira might be Adesanya's kryptonite, but he's not a lock against Whittaker.
This is an intriguing matchup made all the more interesting as Whittaker twice failed to capture middleweight gold versus Adesanya. Though Pereira did stop Adesanya, it is obvious he isn't accustomed to the nuances of the UFC. Whittaker might not ever beat Adesanya, but we're chomping at the bit to see how he does against the conqueror of his conqueror.
Sean O'Malley vs. Aljamain Sterling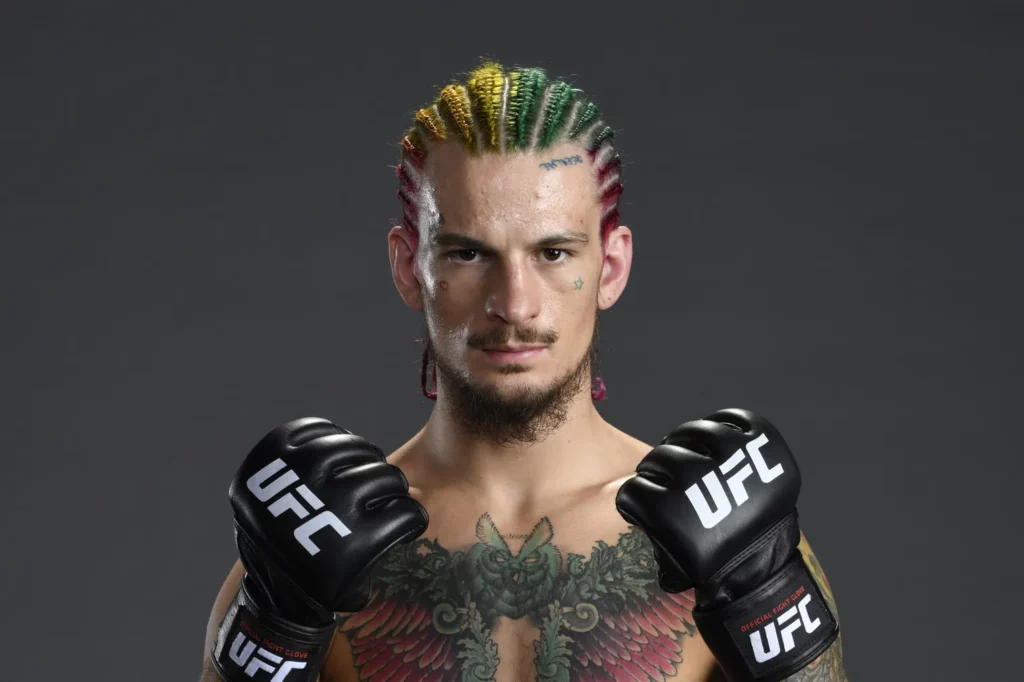 "Suga" Sean is one of the young fighters that has superstar potential on their roster, and there's no better time than the present to see what he's made of. After getting by Petr Yan at UFC 280, O'Malley is at the top of the featherweight rankings and should be facing Sterling in the near future. Sterling is constantly fighting a neverending battle for respect, and he can get that chip off his shoulder by derailing the path of UFC's golden boy.
O'Malley might have come out his bloody battle with Yan as a better fighter, which would be troublesome for Sterling. At the same time, Sterling has all the tools to give O'Malley a rude awakening. It's a 50/50 fight for a title, and we're all for that at some point next year.